Training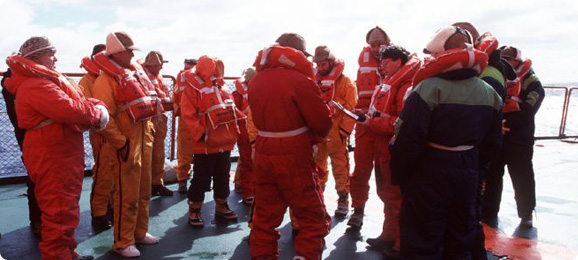 TMS Tankers Ltd is providing both to new as well as retained officers and crew additional training and refresher courses.
All officers receive high quality training before embarkation as well as training on board.
Refresher courses for all re-joining officers and crew, sponsored by the Company.
Evaluation report for each seafarer, in order to provide to everyone a roadmap, a point of reference for self knowledge, important for every seafarer who search for the excellence, self-esteem, promotion and social recognition.
TMS Tankers Ltd is providing
Extensive familiarization to Company's Safety Management System and ISM before embarkation.
Debriefing sessions to all Senior officers upon disembarkation including comments and suggestions.