Management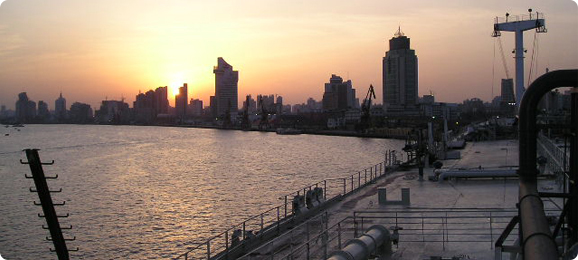 Mr. George Economou - Founder

George Economou has over 38 years of experience in the maritime industry. Mr. Economou began his career in 1976 and worked in shipping companies mostly in New York before starting his own company in 1986. Between 1986 and 1991, he invested and participated in the formation of numerous individual shipping companies and in 1991 he founded Cardiff Marine Inc., Group of Companies. He has served as Chairman, President and Chief Executive Officer of Dryships Inc. since its incorporation in 2004. He successfully took the Company public in February 2005, on NASDAQ under the trading symbol: DRYS. Mr. Economou has overseen the Company's growth into the largest US listed dry bulk company in fleet size and revenue and the second largest Panamax owner in the world. The company subsequently invested and developed Ocean Rig UDW an owner of rigs and ships involved in ultra deep water drilling, which is also trading on NASDAQ under the trading symbol: ORIG.
Mr. Economou is a board member of Danaos Corporation (a leading international owner of containerships trading on NYSE under the trading symbol: DAC), and a board member of the Union of Greek Shipowners. Mr. Economou is also a member of ABS Council, Intertanko Hellenic Shipping Forum and Lloyds Register Hellenic Advisory Committees.
Mr. Economou is a graduate of the Massachusetts Institute of Technology and holds both a Bachelor of Science and a Master of Science degree in Naval Architecture and Marine Engineering and a Master of Science in Shipping and Shipbuilding Management.
Mr. George Kourelis - General Manager

Mr. Kourelis has more than 20 years of experience in Shipping and Technical Management of Oil Tankers, Chemical Tankers and Gas Carriers.
Mr. Kourelis graduated from the "National Technical University of Athens" (NTUA 1989) with degree in Naval Architecture and Marine Engineering. He joined the Group in 1993 and held the positions of Technical Superintendent Engineer, Fleet Manager, Technical Manager and presently General Manager.