Manning Policy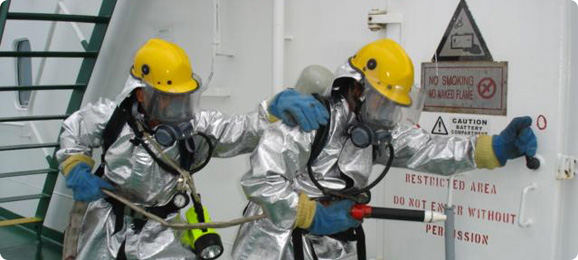 TMS Tankers Ltd is responsible for manning of all vessels under Management. Professionally trained shore based personnel select and recruit qualified seafarers under the requirements of STCW 95 and its amendments.
Vessels are trading with additional officers and crew onboard with continuous training in order be able to achieve best performance results.
TMS Tankers Ltd recruit directly Greek Senior officers.
TMS Tankers Ltd recruit junior officers and ratings through approved and certified Manning and Training offices, namely
CARDIFF CREWING FILIPINAS INC (CCFI)
exclusive Manning Agent at Manila + Ilo Ilo - Philippines


CARDIFF CREWING ROMANIA SRL (CCR)
exclusive Manning Agent at Constanta – Romania
Additional benefits offered to all our retained officers and crew.